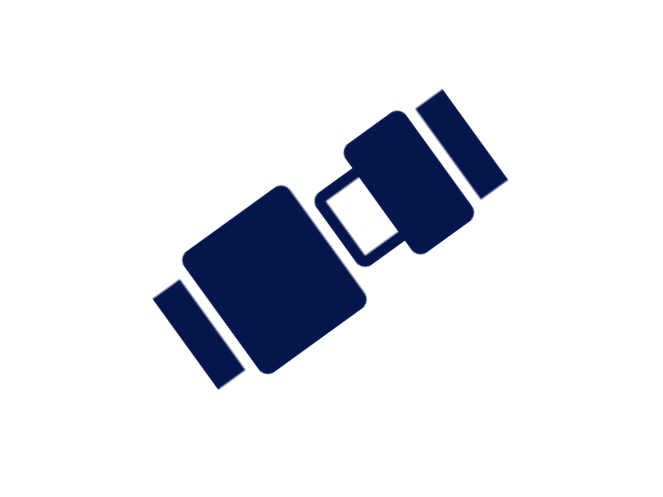 SafetyBelt – Help with problematic
consumption of alcohol
The SafetyBelt team offers professional support for the harmful consumption of alcohol.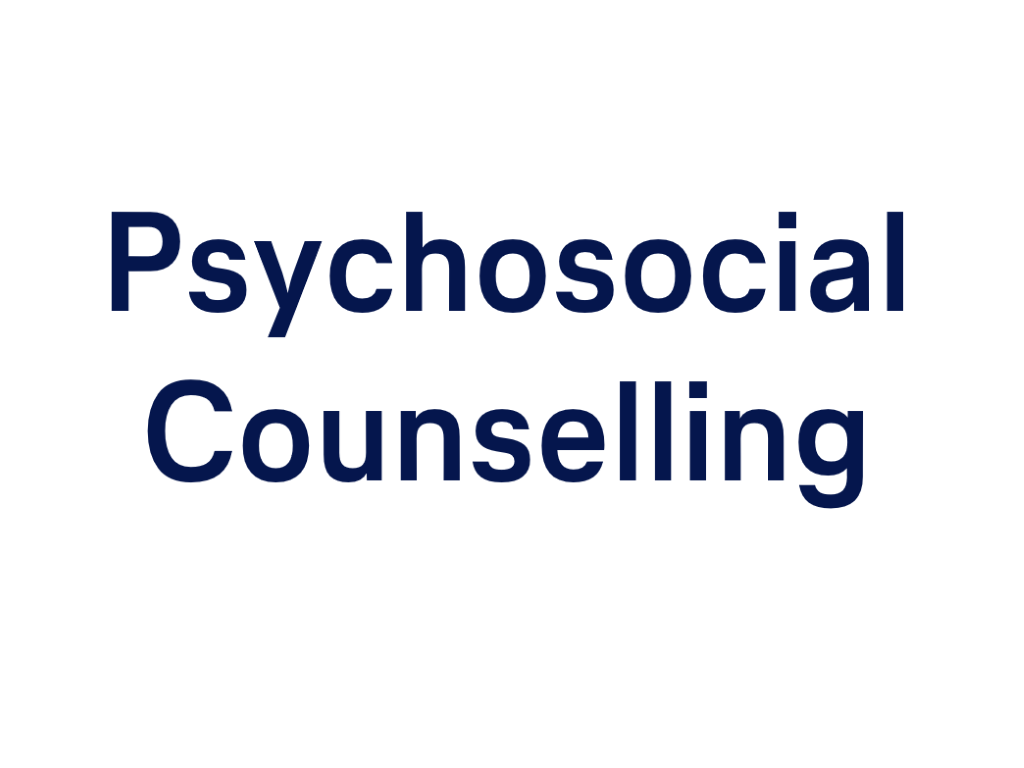 We are there for you
Qualified colleagues support other colleagues in personal, professional, and social problem areas.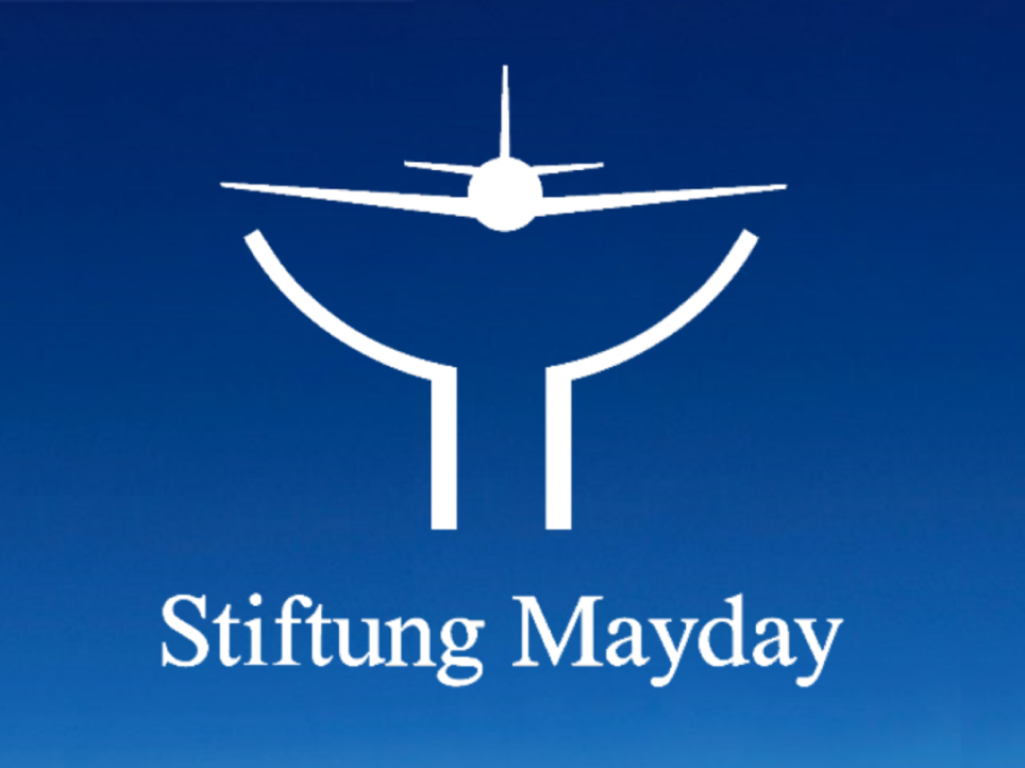 CISM – TEAM
We take care of all crew members after critical incidents or accidents related to a flight mission or rotation.
"Often just talking to someone already helps".
We offer confidential exchanges with qualified colleagues in challenging private and professional life situations.
---
Important note regarding the Cabin Support services presented:
These are not medical, psychotherapeutic, or psychological services offered through this website. In particular, they do not replace psychotherapy.