Colleagues who have experienced a critical incident usually find relief in talking to our CISM team members. Trained so-called "peers" (colleagues with the same professional background) help them to process the incident and to understand their own reactions. In doing so, we offer a safe framework under the umbrella of the Mayday Foundation. We are independent of all airlines and authorities and treat information as strictly confidential.
In less than 1% of cases, psychological disorders or chronic illnesses can occur despite care after such events. The Mayday Foundation therefore also has a team of psychologists who are familiar with and trained in the circumstances of flying.
Answers to common questions about CISM can be found CISM-FAQ.
Information on how to deal with your own reactions to special events can be found in this information sheet (available in German).
General information about the work of the Mayday Foundation can be found at our Mayday Foundation FAQ.
Anyone with additional questions is always welcome to contact us: Mayday Foundation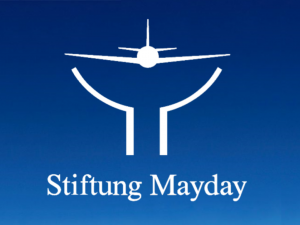 You can reach us at any time via our online contact form
or via our hotline (24/7)
+800 7700 7703

Start a call

bzw.
+49 (0)700 7700 7703.

Start a call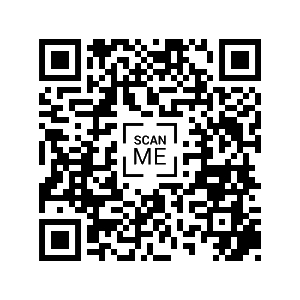 ---