Who is SafetyBelt?
We are a team of flight attendants and pursers trained for your support and provide confidential help related to problematic alcohol consumption in cooperation with the health management of the cabin.
What exactly can SafetyBelt do?
Listening, informing, advising, showing possible ways, giving more information about the therapy program.
We offer you admission to our SafetyBelt program.
We provide assistance with applications and the organization of inpatient and outpatient therapy.
We ensure largely smooth processes (therapy approval, etc.).
We provide support with specific problems such as the compatibility of the flight plan, private life, vacation planning, and therapy.
We are available for you – adapted to the needs of the crew member: Even on weekends and outside office hours.
From the moment you contact us, we are bound by confidentiality, and we advise and help in strict confidence.
We also provide information about the range of support offered by the psychosocial counseling PM/S and self-help groups of Lufthansa AG.
What is the goal of SafetyBelt?
Our top priority is collegial care, the preservation of the job, and the guarantee of flight safety, taking into account the special needs of the cabin crew.
Will a third party be informed about the contact?
If you contact us yourself, it will remain anonymous. If you were noticed on the job, according to the "QRS procedure alcohol on duty", a report will be sent to the office via guideline report from the colleagues involved, not from us.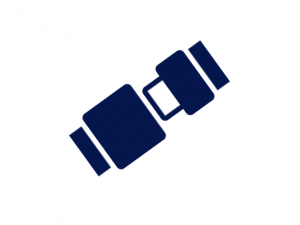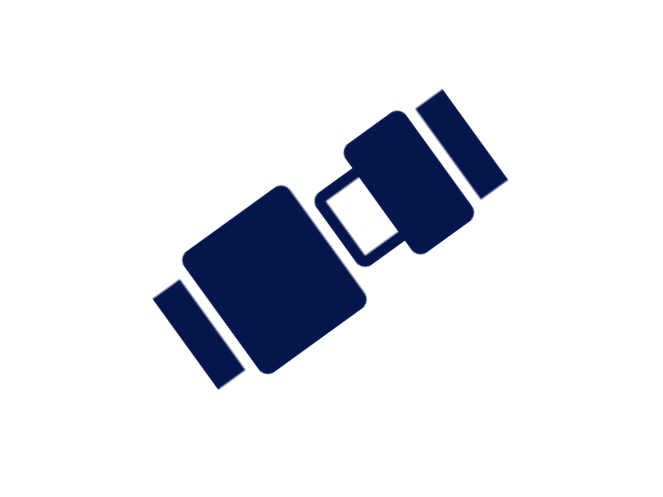 Contacts
We are available for you 24/7.
In case you do not reach us immediately via phone, please leave a message on the tape – we will call you back.
Bettina Bläsche, FRA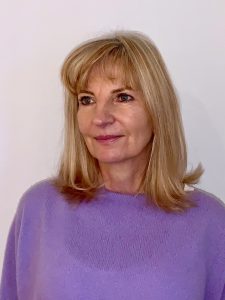 bettina.blaesche@dlh.de

Tel.: +49 151 589 30621
Call Bettina Bläsche
Ralf Cisarz, FRA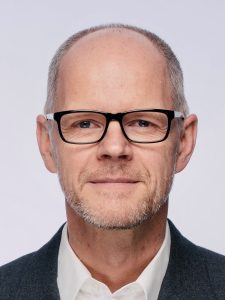 ralf.cisarz@dlh.de

Tel.: +49 151 589 30585
Call Ralf Cisarz
Karin Mang, FRA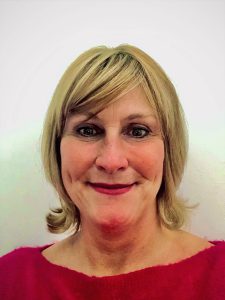 karin-rosa.mang@dlh.de

Tel.: +49 151 589 30586
Call Karin Mang
Martina Zindler-Seidel, FRA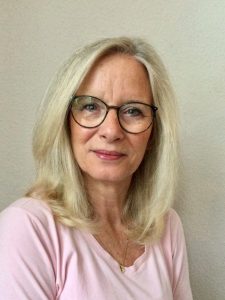 martina.zindler-seidel@dlh.de

Tel.: +49 151 589 30578
Call Martina Zindler-Seidel
Günther Rieder, MUC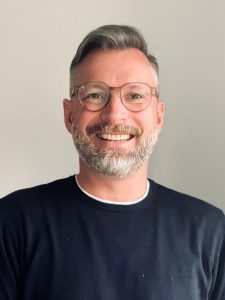 guenther.rieder@dlh.de

Tel.: +49 151 589 30612
Call Günther Rieder
---