Welcome to the Cabin Health Management. We are here for you!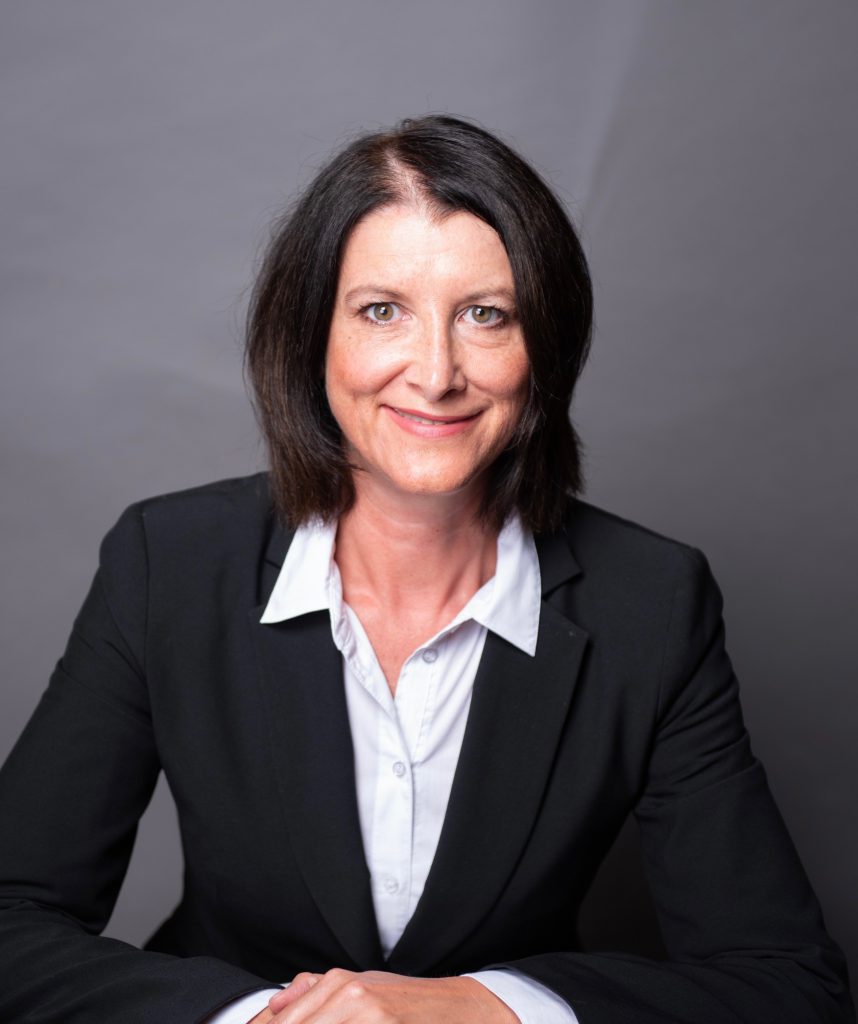 Corporate health management aims to exert a positive influence on the health of employees, support healthy working, facilitate a return to work after long-term illnesses, and support employees struggling with addiction.
We – the cabin health management – support cabin crew staff through preventative measures to create welcoming and supportive working environments and tackle exceptional crisis situations (e.g., with regards to the COVID-19 pandemic, we work closely with local health officials to provide information around infection protection). As part of our corporate health care, we support and advise employees with individually tailored opportunities to improve healthy working onboard. In the event of long periods of illness (> 42 sick days a year), we work with employees and their line managers to support an effective return to work, e.g., by helping to obtain incapacity to work certification, scheduling external medical appointments, etc. This is done in collaboration with various internal and external services, e.g., Lufthansa's Medical Department, occupational safety, the Psychosocial Counseling Service, and committees for staff representation and local health departments.
Contact
If you have any questions or suggestions, please contact us by e-mail via gesundheitsmanagement.kabine@dlh.de or visit us in FRA in BG II (Building 302), 1st floor.

The aviation doctors at your side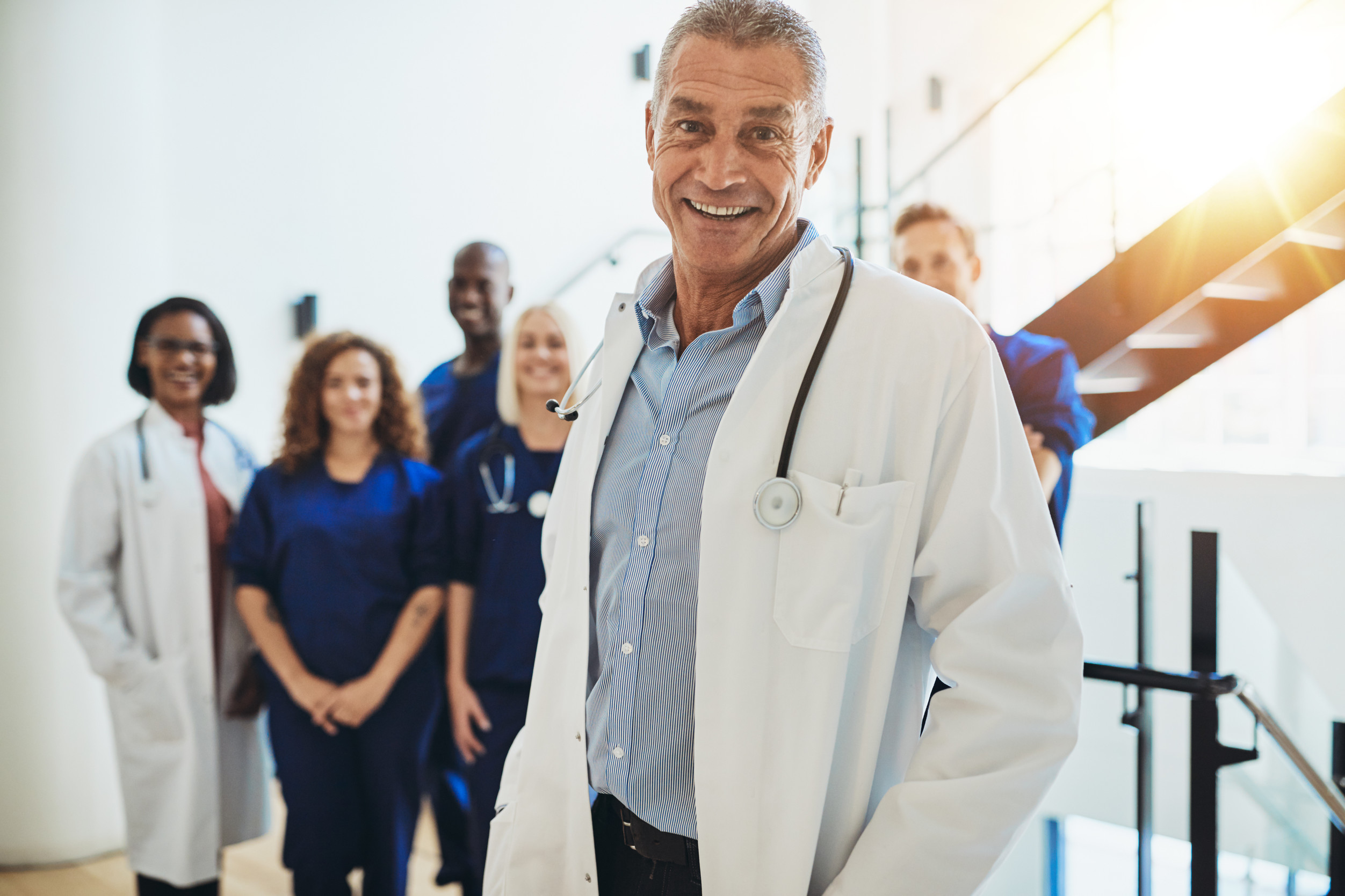 The corona crisis has a variety of effects on our physical and mental well-being. A suffered COVID19 illness can also lead to far-reaching complications. For decades we have been acting as a competent contact person for flight personnel, who of course also stands by your side in the current crisis situation. We support you with a large, interdisciplinary team at the three locations in Frankfurt, Hamburg, and Munich.
Feel free to talk to us about existing problems and complaints during the medical fitness check or in connection with preventive occupational health care (AMV). In addition, you have the option at any time to introduce yourself during the flight medical consultation or to contact us by phone. We would be happy to advise you on further support offers from psychosocial counseling, Safety Belt, and CISM. If necessary, we will put you in touch. You can turn to us with full confidence because the doctors and medical staff handle your health data discreetly and are subject to (medical) confidentiality according to Section 203 of the Criminal Code of the Federal Republic of Germany.
We have put together further information for you under publications or on our eBase page (for company employees at https://ebase.dlh.de/ebase/hr/de/G_K/Medizinischer_Dienst.html). You are also welcome to send Corona-specific questions to our special mailbox corona@dlh.de. Our secretariats are also at your disposal.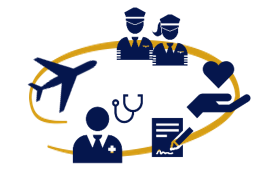 Please feel free to contact us:
Frankfurt: +49 69 696 47611 // fragmflug@dlh.de
Hamburg: +49 40 5070 2081 // hamgmflug@dlh.de
München: +49 89 977 5200 // mucgmsek@dlh.de